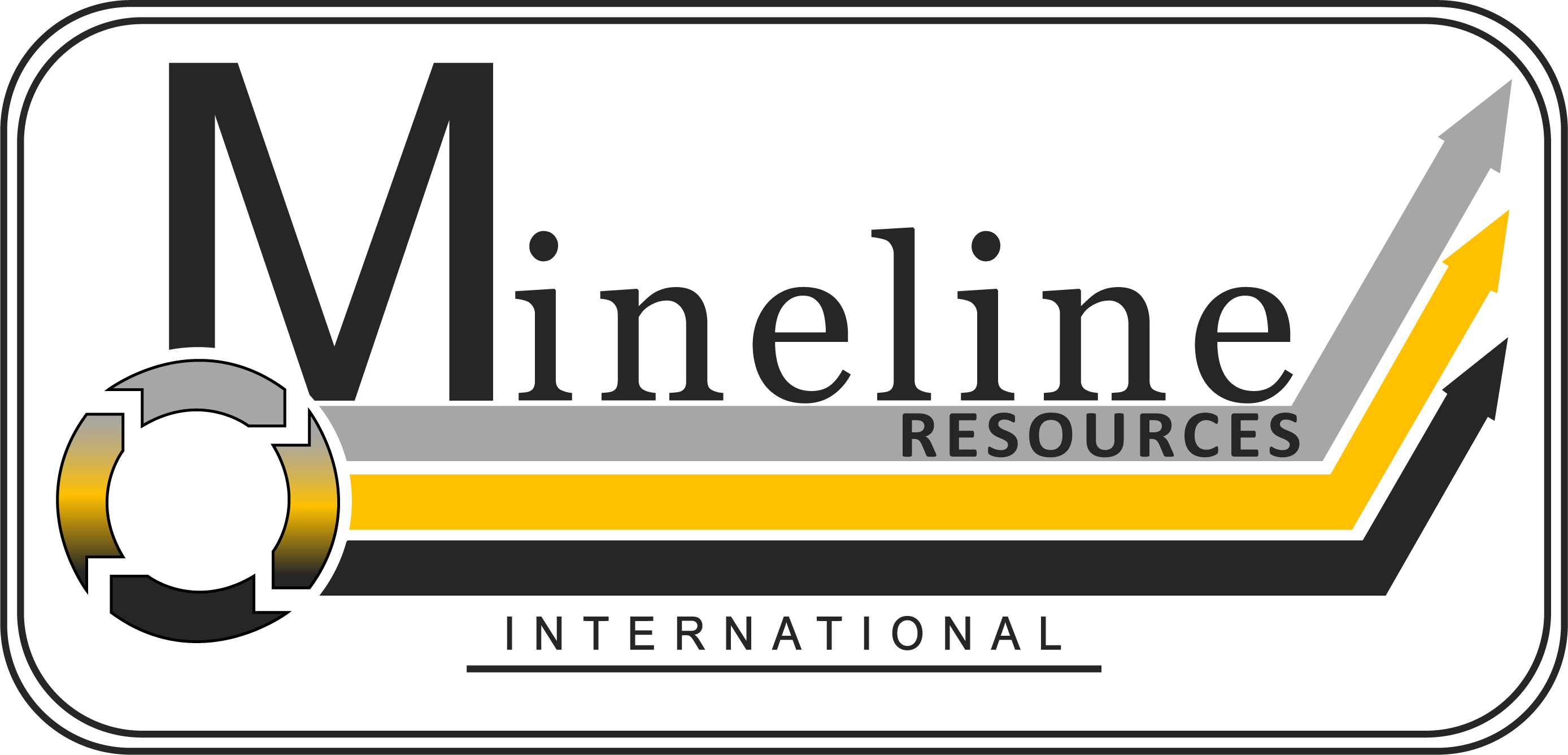 Our results are your production.
Fleet Management Systems
Mineline has extensive experience in fleet management systems. From small single pit operations to standardised systems for multiple sites across an entire business. The Mineline consultants have been involved in the implementation, operation and support of systems worldwide. Mineline will assess your operation's requirements and with our knowledge and experience of all the major fleet management solutions, including our partners MineSense and their industry leading FMS solution. We can then provide a full project management service to implement the solution that will provide the greatest return on investment. 
Mineline can also evaluate the usage of your current fleet management solution. Using our bare essentials methodology, we will deliver true value adding optimisation and improvements to your fleet management operations and provide the greatest value for your business.
Mining Services
Mineline Resources offers quality services to mining operations with a specialised focus on modern fleet management systems, reporting platforms and business improvement projects. 
We have experience and exposure across the world on many operational sites, for all the major mining houses. 
Mineline have secured millions of tonnes and dollars worth of improvement and optimisation gains for our valued clients.  Contact Mineline to discuss how we can help your operations or to simply request our references and hear it first hand from our clients.
Business Improvement
In today's market, businesses are always looking for efficiencies and improvements that will increase the bottom line. Mineline has extensive experience in assisting our customers identify and implement operational improvements that make a real difference whether it be for a single site, multiple sites, or across an entire business. 
Using Mineline's proven bare essentials methodology, our consultants will determine the current state of your business, where improvements can be made that will provide the best value, drive efficiencies, and achieve the biggest gains. Using change management best practice, our consultants will ensure improvements are rolled out smoothly and effectively into the business, embedding and sustaining the gains and efficiencies into the future.  
Communications
Mineline Resources can design, support or improve your Wi-Fi communications. From simple hardware supply or network health monitoring systems, right up to the complete design, installation and commissioning of an entire multi pit network.  
There is no job too big or too small, and we handle each one with our partnership approach as if it were our own business. This is the MineLine way and we pride ourselves on our performance, knowledge and reputation. 
Mineline can provide cost effective Wi-Fi and vision solutions for your site ensuring they are sustainable, manageable, supportable and scalable for your operations. With our partner company, Mining Vison Pty Ltd, we can implement any size network, in any combination of Wi-Fi, vision or lighting for any sized site or business. We recommend and use the rust proof, corrosion proof and light weight "mine eyes" poly platforms for mobile applications
Data Services
From mobile & field applications to data displays and dashboards through to full data warehousing. Mineline has your business covered when it comes to data control and management. Supporting your business on the transition from  data collector to data collator to data miner is our goal. Mineline can implement data visualisations, predictive clustering, decision tree algorithms, advanced analytics and other data mining techniques to give you the clearest picture yet of your operation.
Mineline can supply industry best practice flexible and scalable data solutions and integrated systems architecture to ensure your data works for you and not the other way around. Delivering the right information, at the right time, to the right users, in the right place, including in the field on a tablet.
Project Management
Mineline has a proven record of being able to deliver our client's projects, on time and on budget and to the highest standard meeting our client's requirements. Using proven project management methodologies, Mineline has managed the successful completion and hand over of projects of all sizes across the globe, including hardware, software, and business improvement projects.   
From project initiation, our consultants will ensure that your project is set for success by fully defining every aspect of the project including project scope, budget, resourcing, milestones and scheduling, and critical success factors. Your project will then be managed to successful completion and handover. When your business succeeds, so does ours and it's the Mineline partnership approach that ensures it
We Create Fully Connected Systems So You Can Focus On Your Business
The MineLine Resources team includes skills sets and technical subject matter experts in all aspects of fleet management, data services, strategic and tactical business guidance, communications and data transfer systems, business improvement and documentation services.
Combined with further expertise from our strategic partners, MineLine can support the performance and improvement growth of your business, regardless of the size of your project or organisation. From the smaller operations through to the multiple site large corporations, MineLine can offer your business quality value add services and support.
Get Started Four Pillars. One Mission.
Mineline Resources supplies people, process, platform and performance (the four pillars) solutions to the mining, extraction, transport and construction industries. The Mineline team can lift your company out of the status quo, challenge existing paradigms, support and provide practical out of the box solutions that will lift your performance, productivity and optimise company processes with step change outcomes.